Messaging, email, calling, and video calling between MySudo users. (Sudo-to-Sudo).

These communications remain within the Sudo Platform, offering privacy and security through the use of full end-to-end encryption.

In addition to your Sudo-to-Sudo communications being private and secure via full end-to-end encryption, you can also take advantage of advanced messaging features like group chat, edit/delete of messages, disappearing/expiring messages, and much more.

Sudo-to-Sudo communications are totally free and unlimited.

Tap *Invite Your Friends from the main hamburger menu to invite your friends / family to MySudo and start taking full advantage of the added privacy and security provided via Sudo-to-Sudo communications.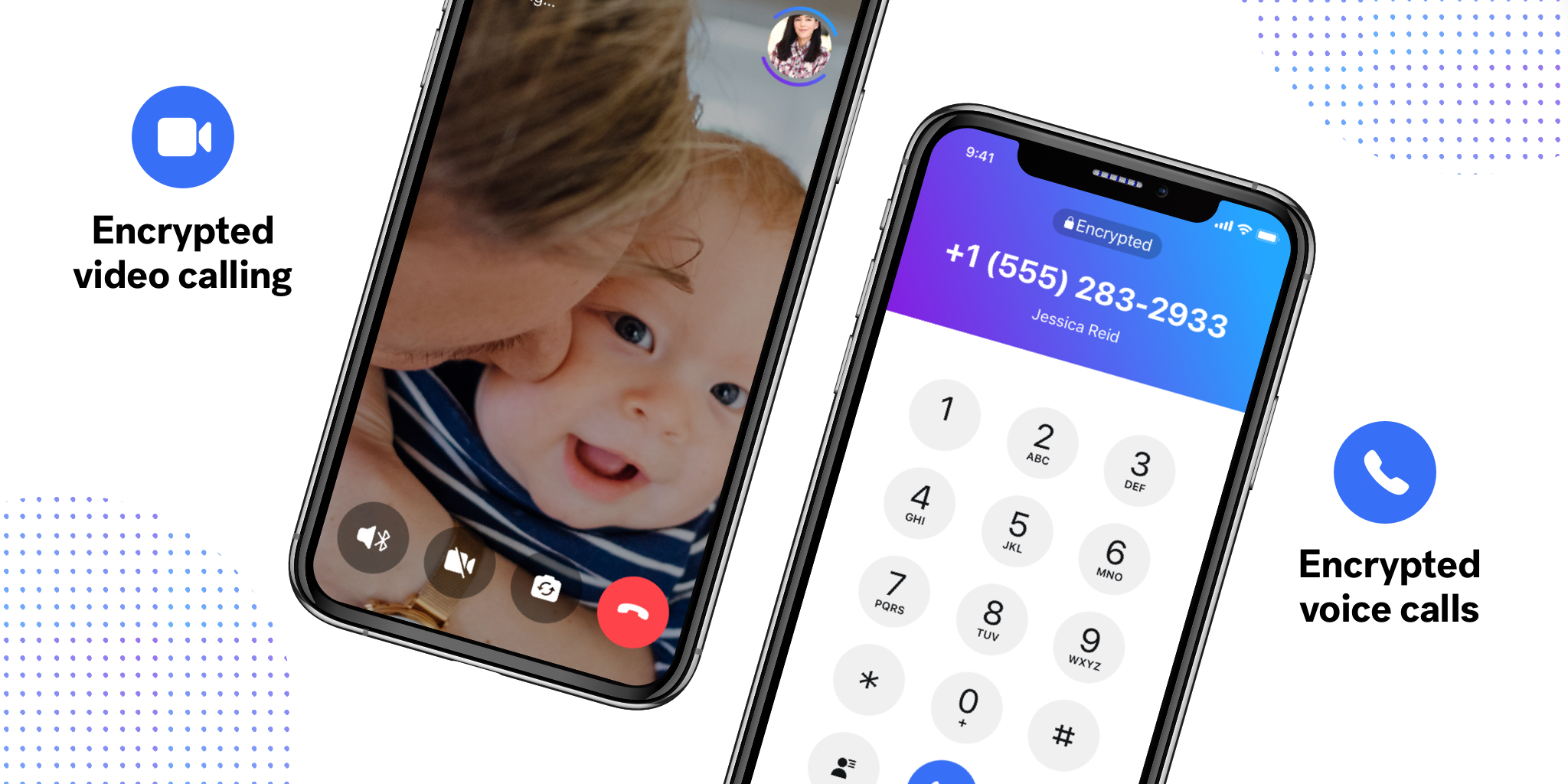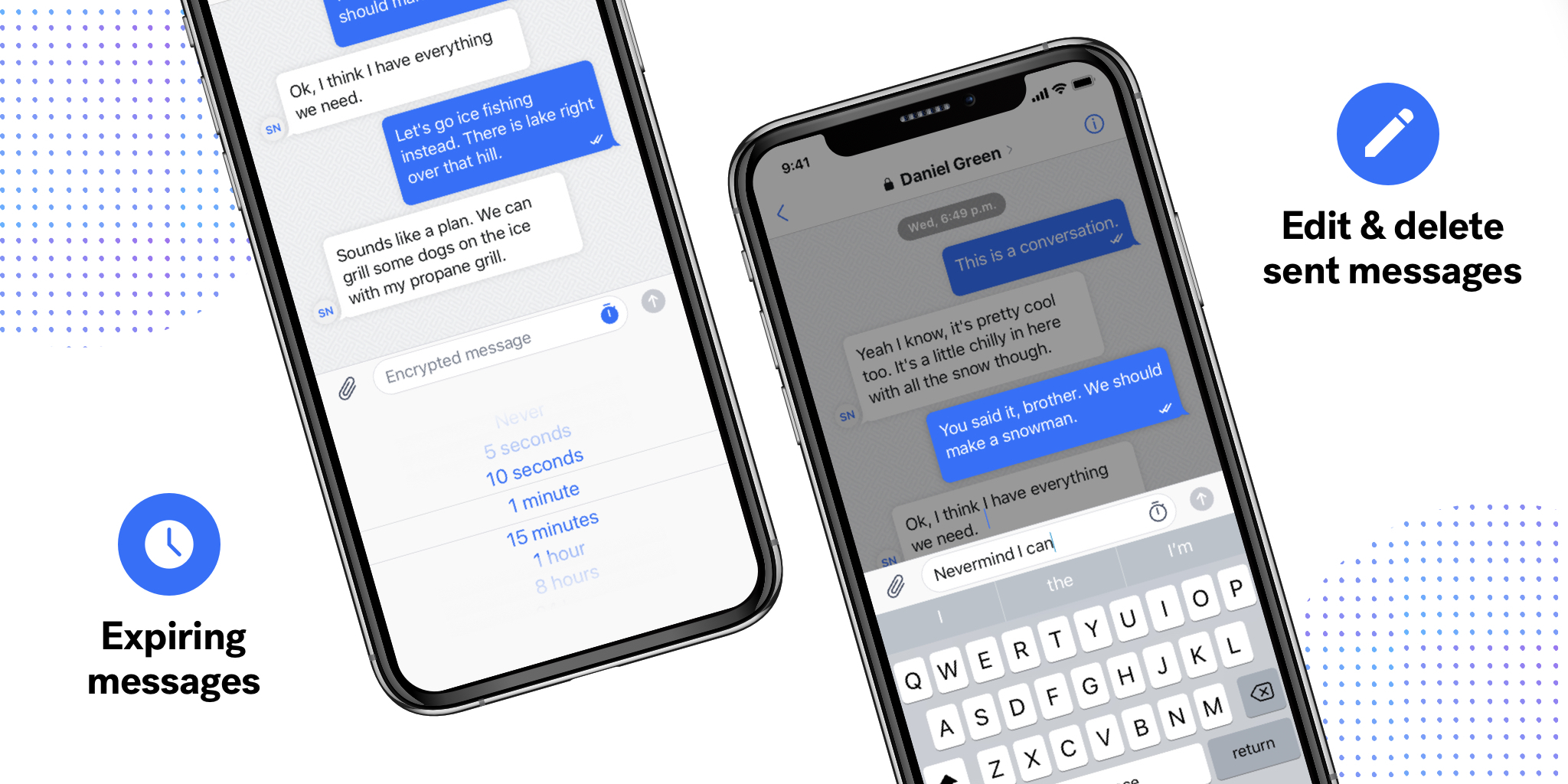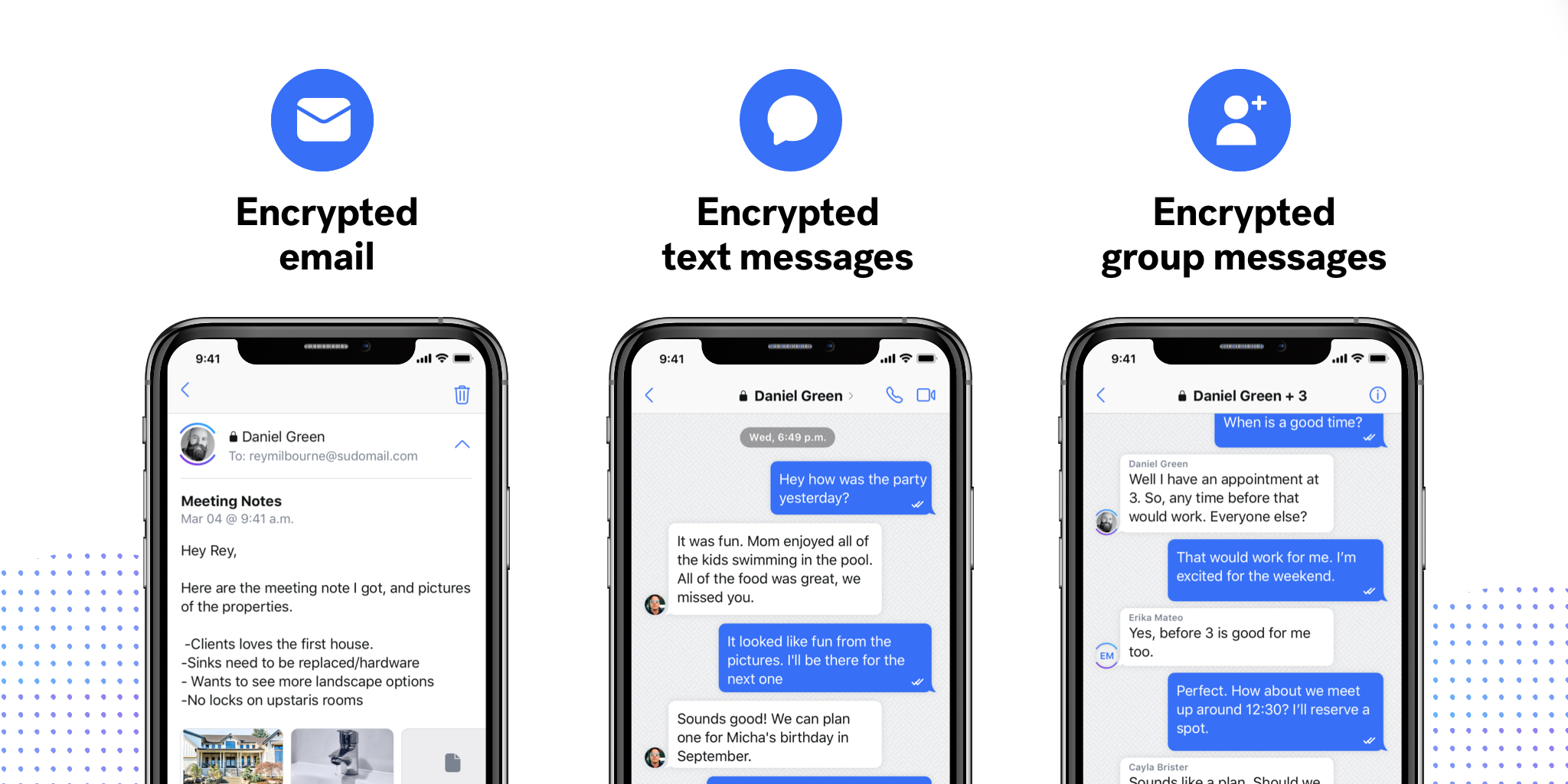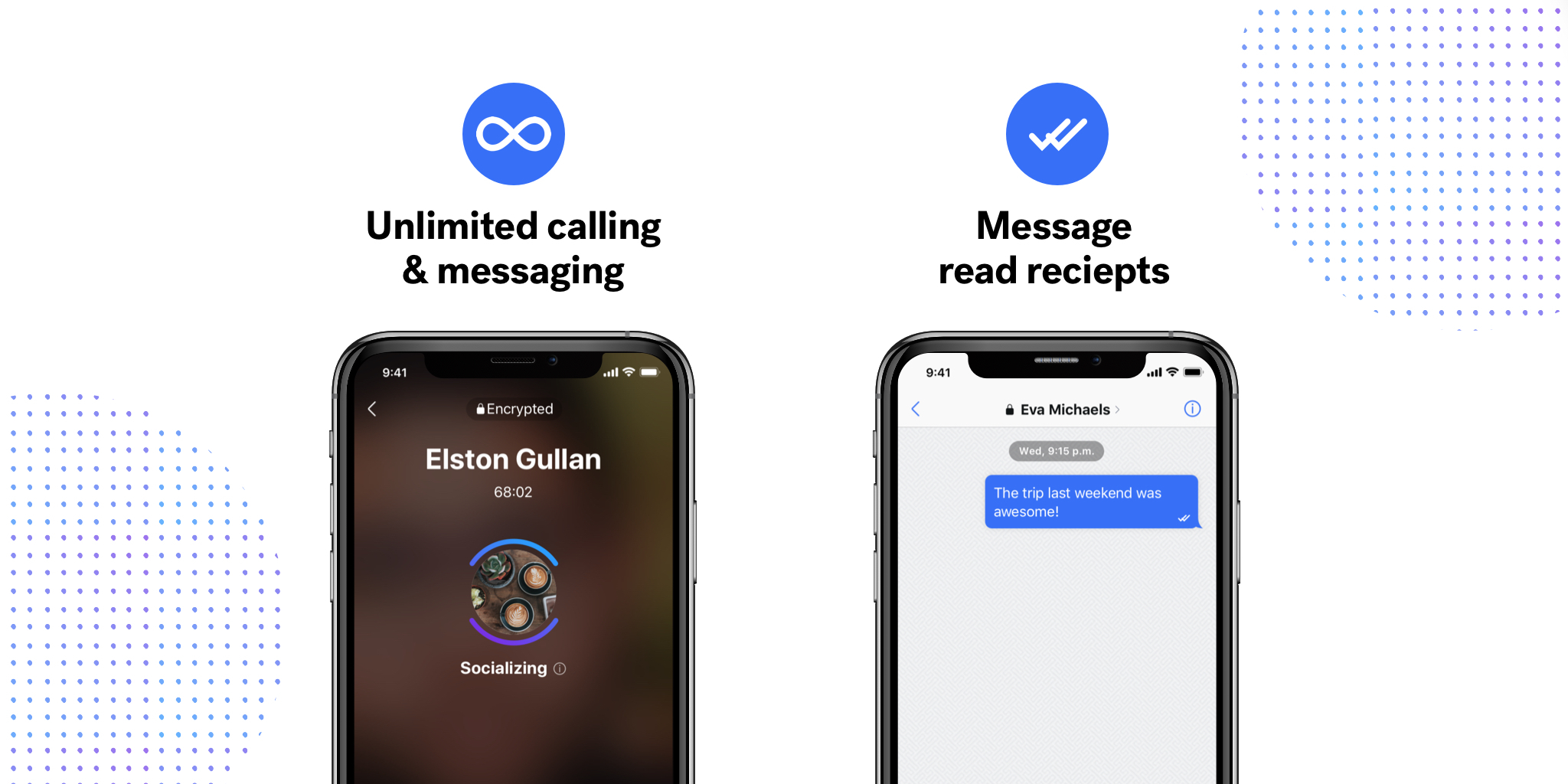 See also - Learn how to use MySudo in 90 seconds!